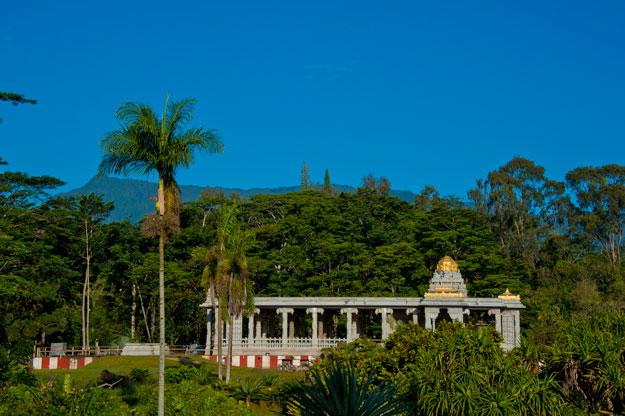 Donate Today to Iraivan Temple!
San Marga Iraivan Temple funds are managed by Hindu Heritage Endowment. Your donation helps build an historic temple.
Use the form below to make a general contribution to the building fund. You can make a one-time gift or set up a monthly pledge.
Please go here for donations to the Iraivan Red Pot Project.