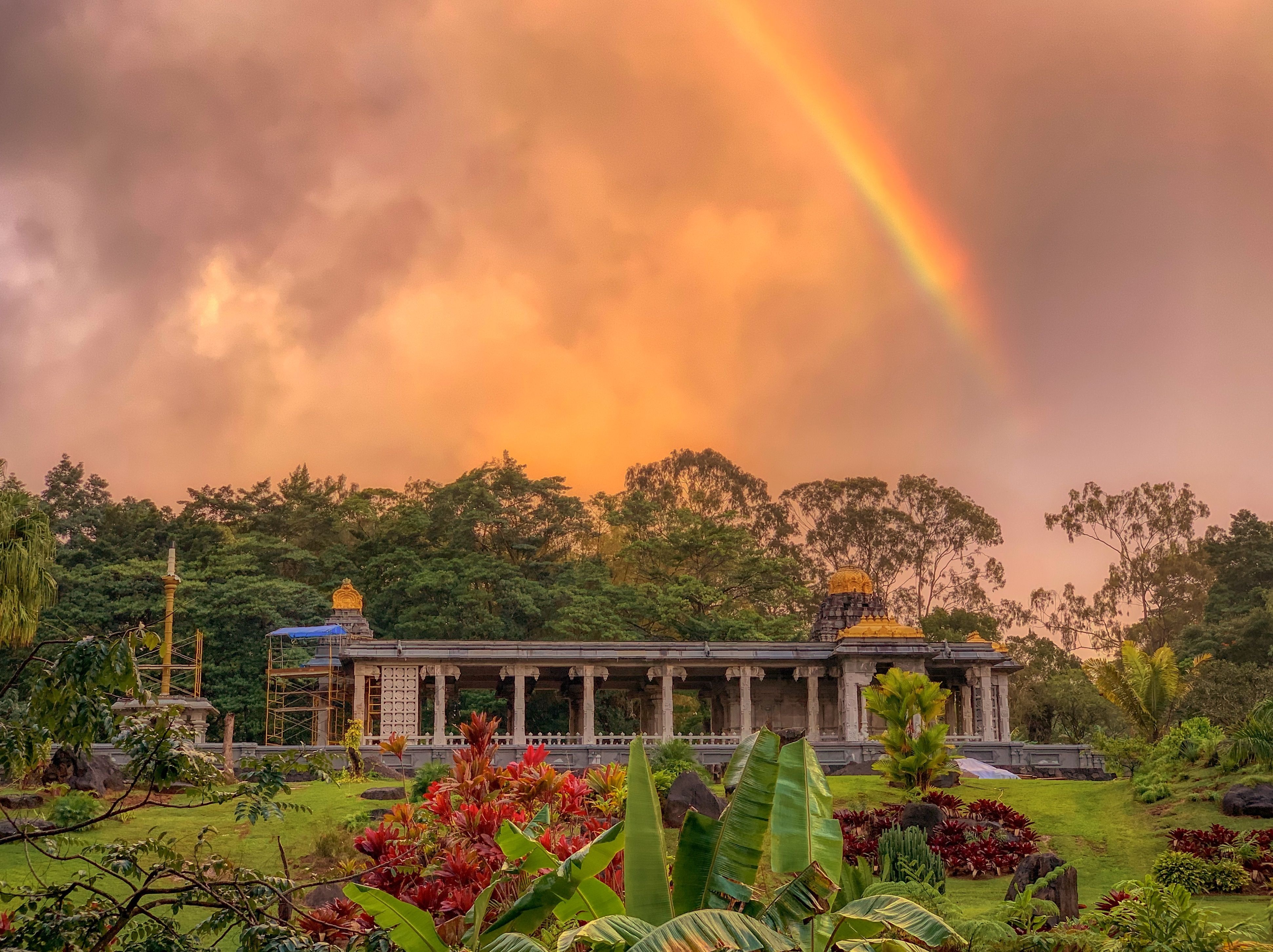 Donate Today to Iraivan Temple!
San Marga Iraivan Temple funds are managed by Hindu Heritage Endowment. Your donation helps build an historic temple and build the Iraivan Temple Endowment.
To give a donation via bank wire transfer please send an email and ask for the bank transfer information for Hindu Heritage Endowment. Please include with your email the details of which funds and amounts you wish to contribute.
Use the form below to make a general contribution to the Iraivan temple fund. You can make a one-time gift or set up a monthly pledge.