Purpose and Mission of this fund
Grant income is to be used for temple cleaning purposes only. Cleaning guidelines and restrictions are listed below. All applications for temple cleaning purposes may be considered. This also includes ways to keep the temple clean and tidy such as environmentally friendly garbage disposal. We particularly support the cleaning of the inner sanctums and methods to maintain their cleanliness. Whenever possible cleaning activities should be done without the use of chemicals. When cleaning products are required, non-toxic/environmentally friendly products should be used where possible. Disposal of any waste should also be done in an environmentally friendly manner. Further guidelines and restrictions may be amended in the future. The conditions of this grant may change over time, and can be updated by the creators of the fund to further clarify and target the use of the funds. The initial goal of the principal of this fund is $100,000.
Temple Cleaning Photos
Thiruvalluvar Temple Cleaning January 2016
Temple cleaning was done at the Thiruvalluvar Temple on January 10th 2016.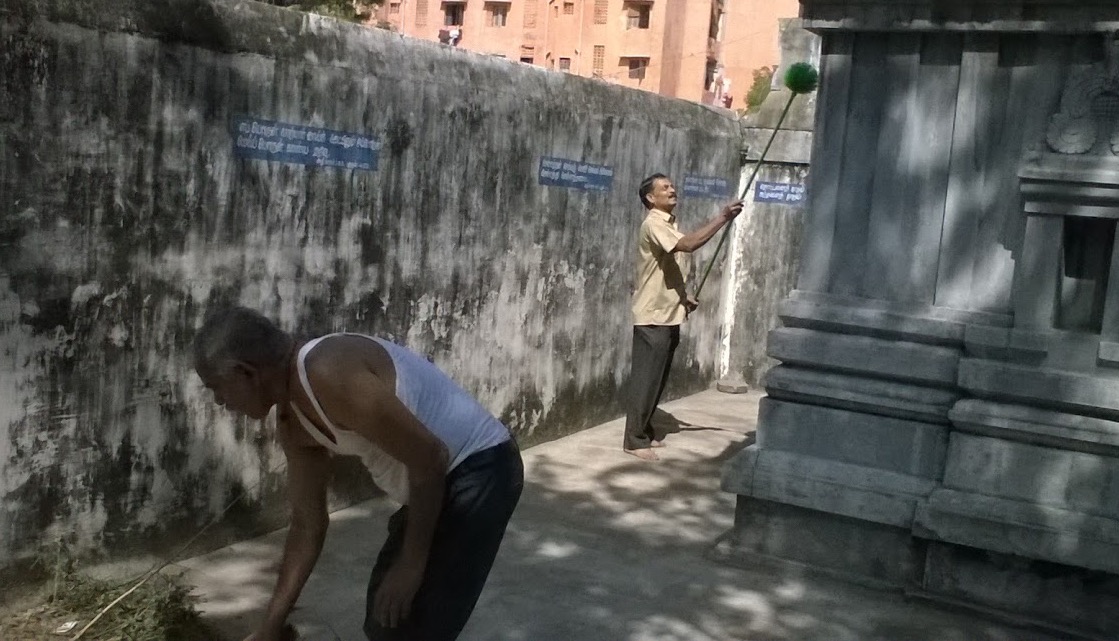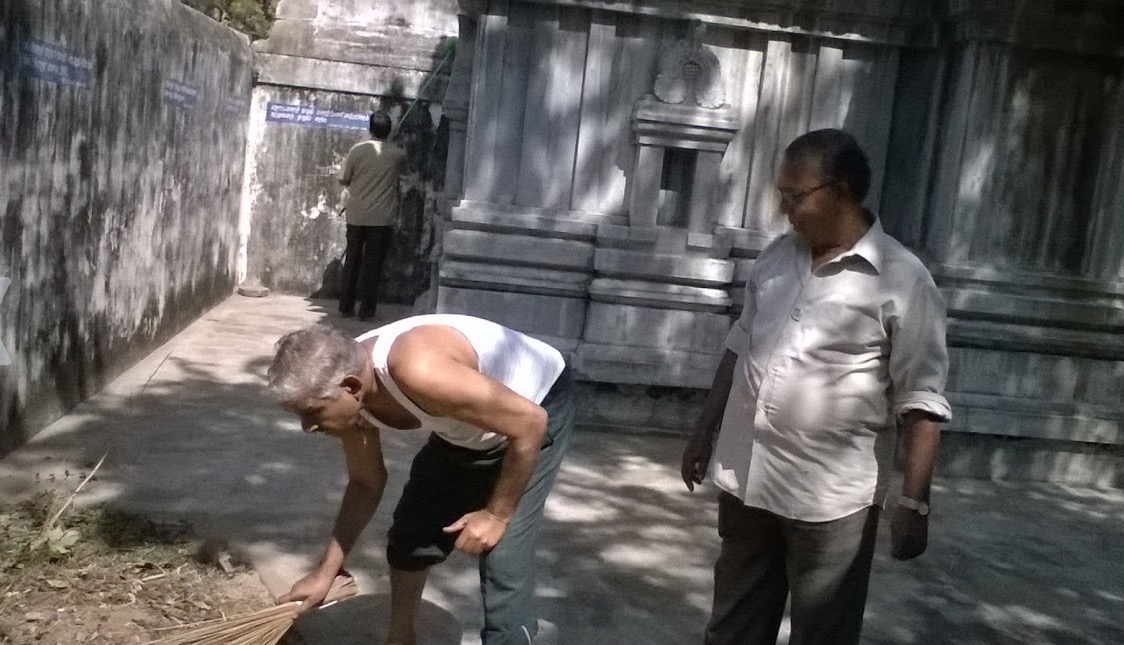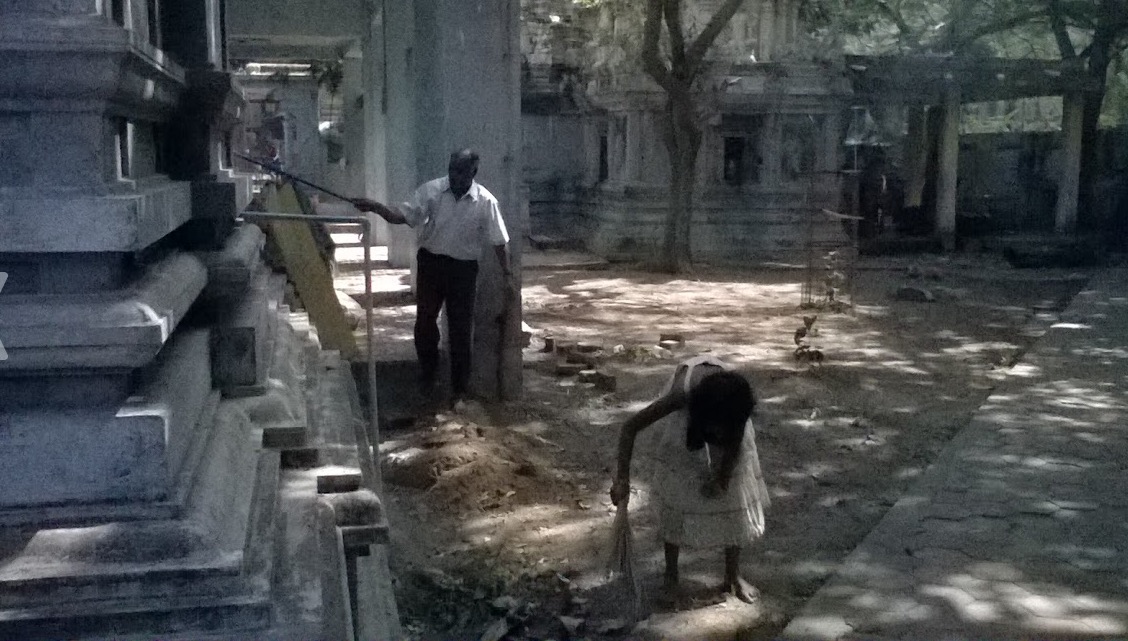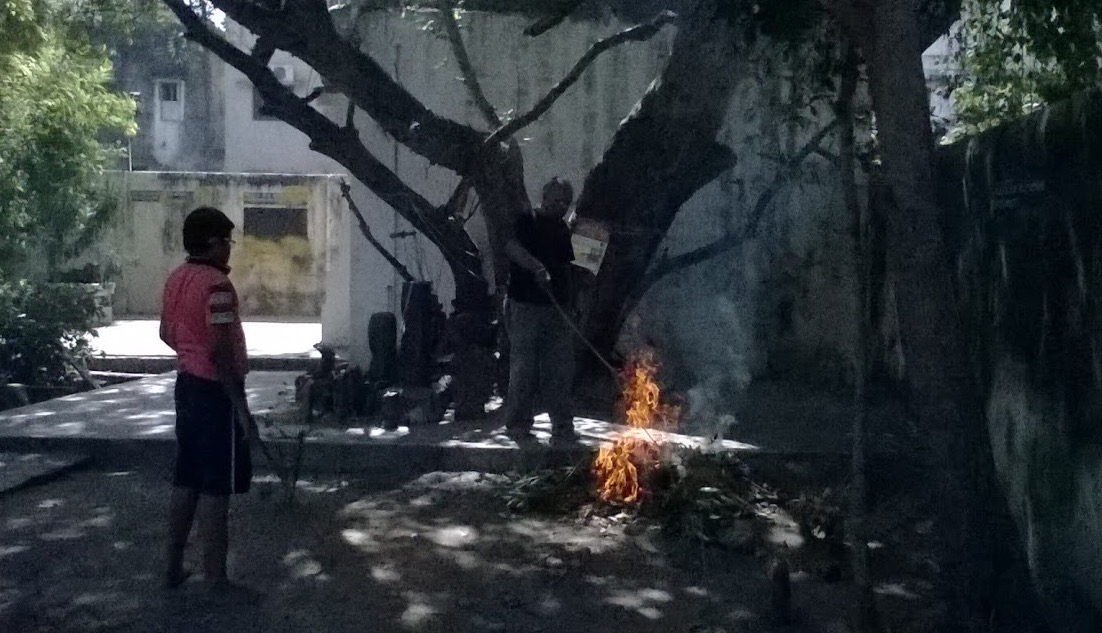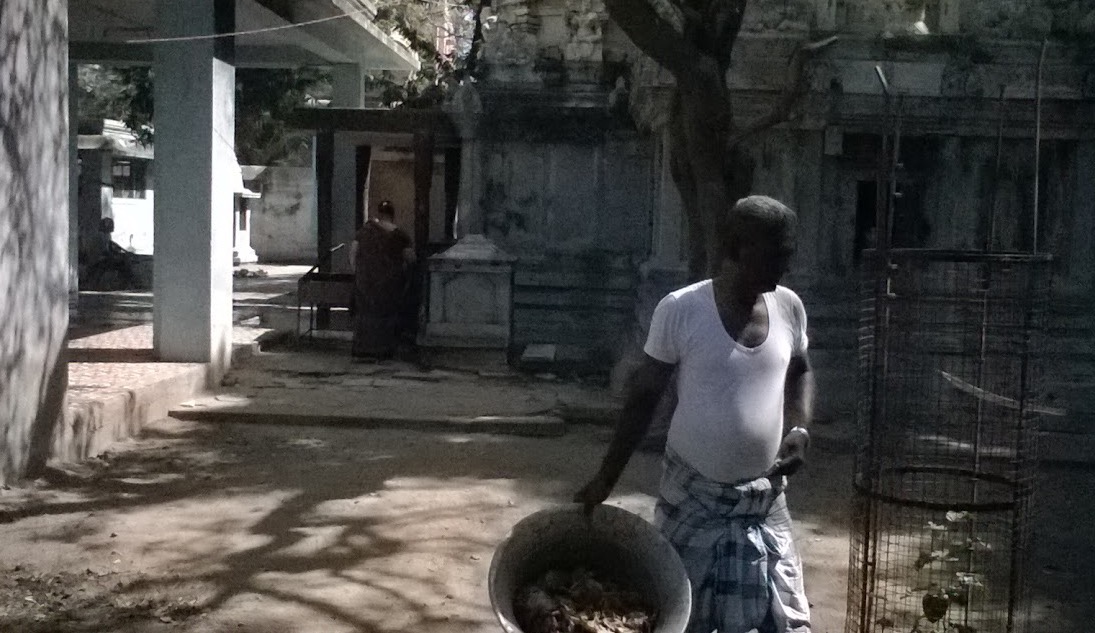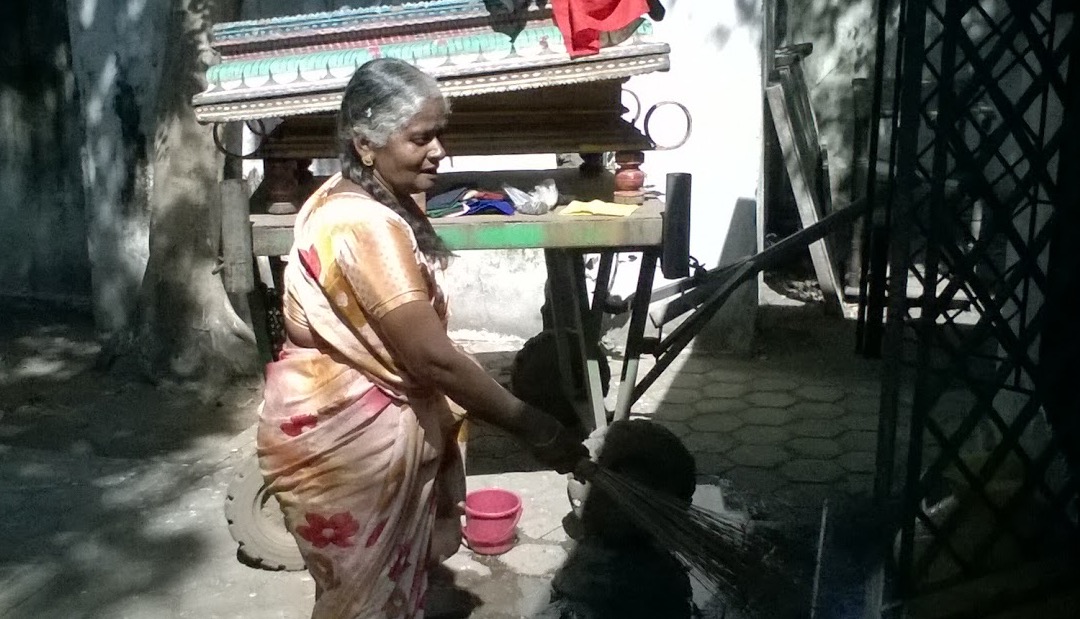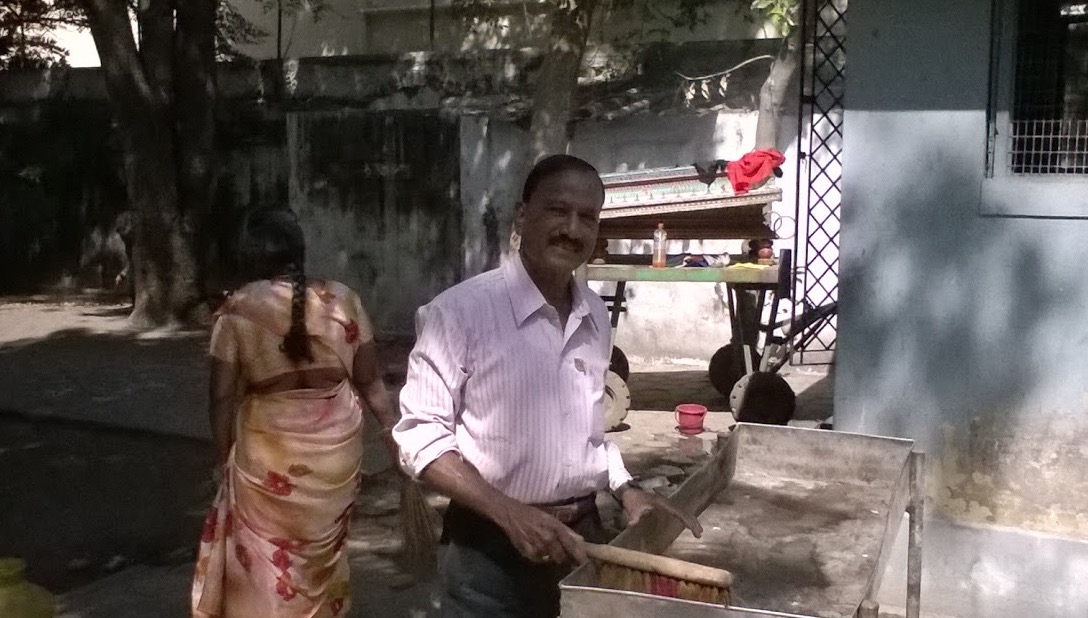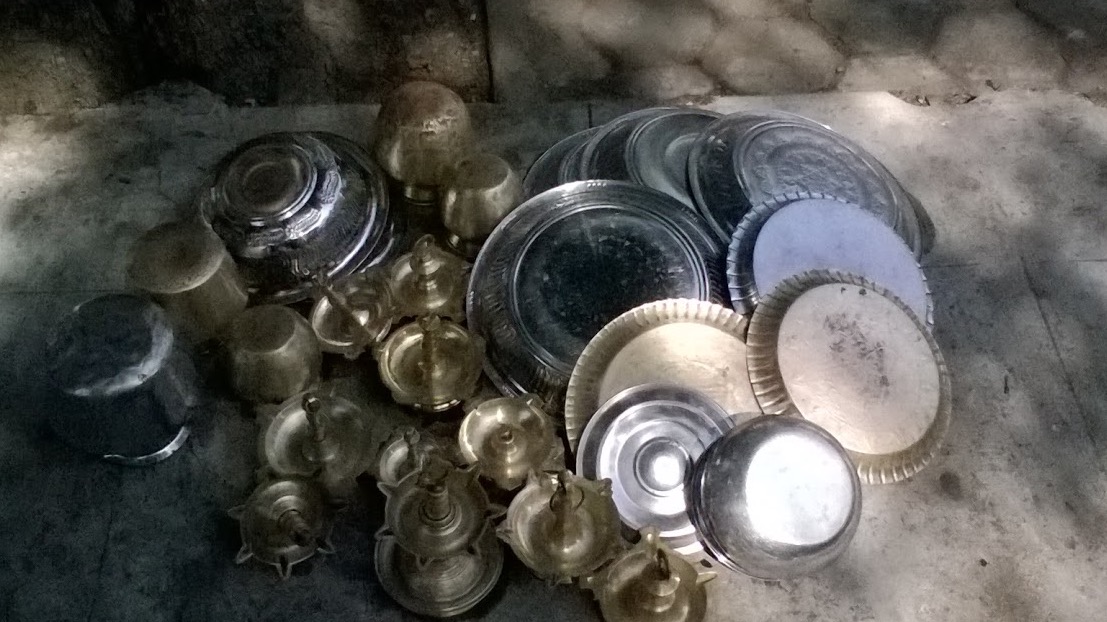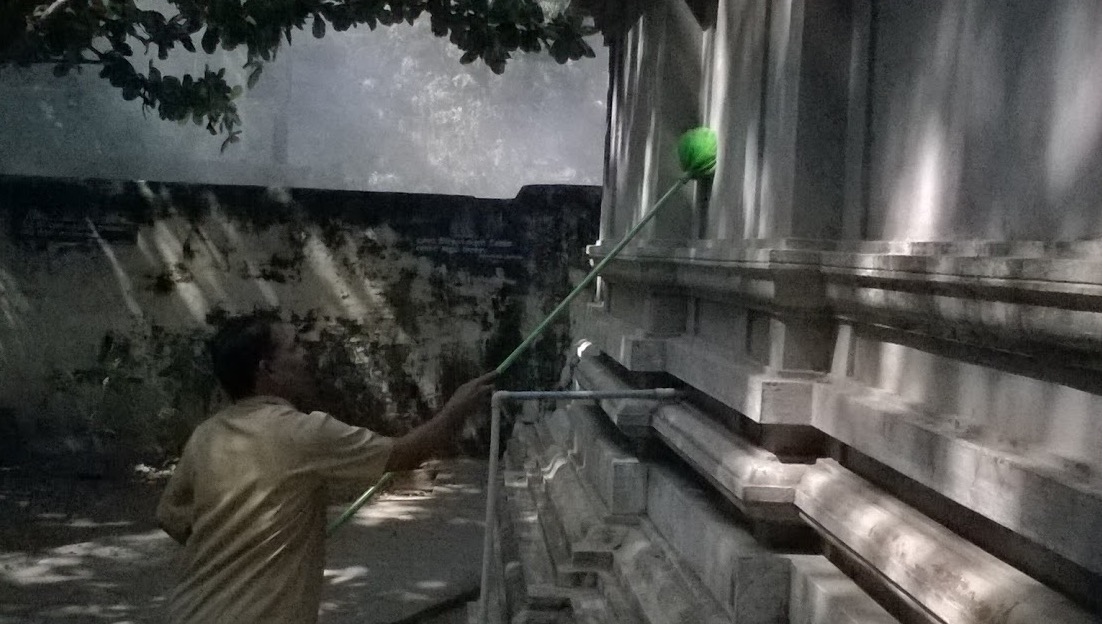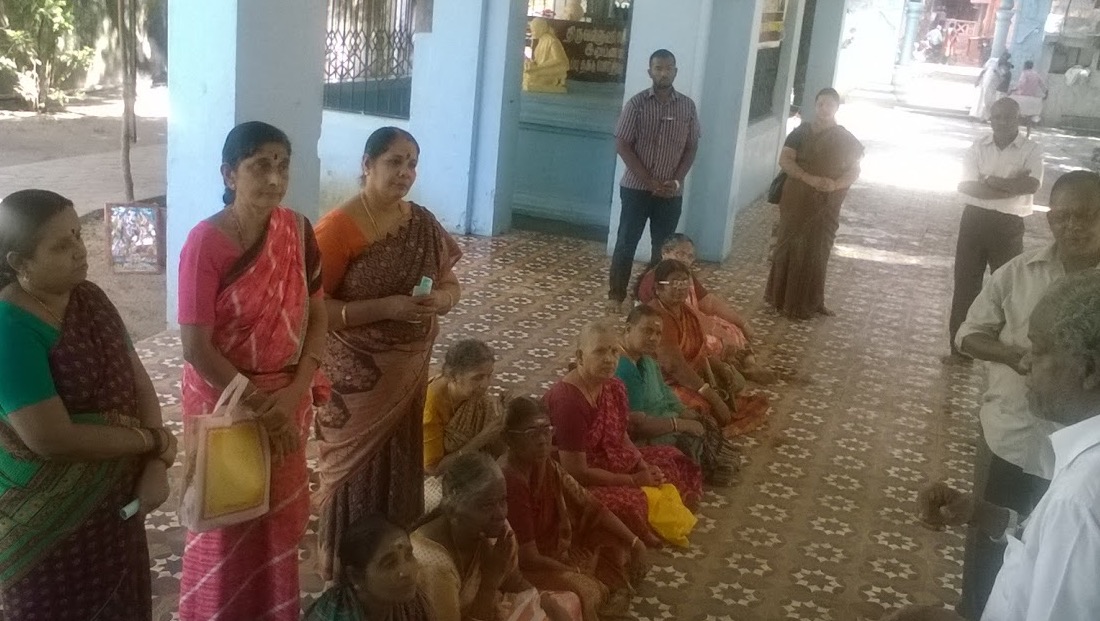 May 2014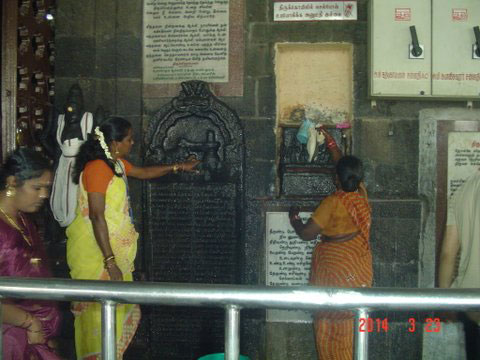 A temple cleaning was held on Sunday, 23 March, 2014 at Chennai, Mylapore Kapaleeswarar Temple. Nearly a dozen other groups joined with a total of 130 devotees participating. Recently a Federation of Temple Cleaners was formed in Chennai.
September 2013
LDSFT's 94 month TC was held on Sunday 22 September, 2013, 10 AM-1 PM at Apparswamy Temple, Mylapore, Chennai. 25 members in that 13 Gents and 12 Ladies participated. The temple is Visalakshi udanurai Kasi viswanathar temple.
On arrival Dr.R.Subramanian, welcomed new members and others expained the history of the temple, its vast campus and well laid sannadhis. He then explained the schedule for next months Uzhavarapani.
Members divided into several groups started the cleaning. Shri. Jagannathan, who came little late took charge the Navagraha Sannadhi thoroughly cleaned with his collegue with detergents and water using modern equipments. Asokan, Madhusudan and others removed debris from big tree area at entrance , cleaned well.
Iluppa oil lamps were lighted at Bhairavar Sannadhi. The garden area around the temple was cleaned removed the debris. The kodimaram and balipeetam were cleaned with detergents and water.
108 oil lamps were lighted on a table provided by temple infront of Lord siva. The entire vast area with in the compound was sweeped and cleaned. Members had a sumptuous Lunch provided by temple authorities.
95 month temple cleaning will be held on 27 October at Anjaneyar Temple, R.H. high road, mylapore, Chennai. The TC was funded by Hindu Heritage Endowment, Kuaai, Hawai, USA, grately acknowledged.
March 2013 Cleaning
January 2013 Cleaning
Click here to view the photo album of the December Temple cleaning in Nanganallur.
Cleaning at the Sri Prasanna Varadaraja Perumal Temple in Aminijikarai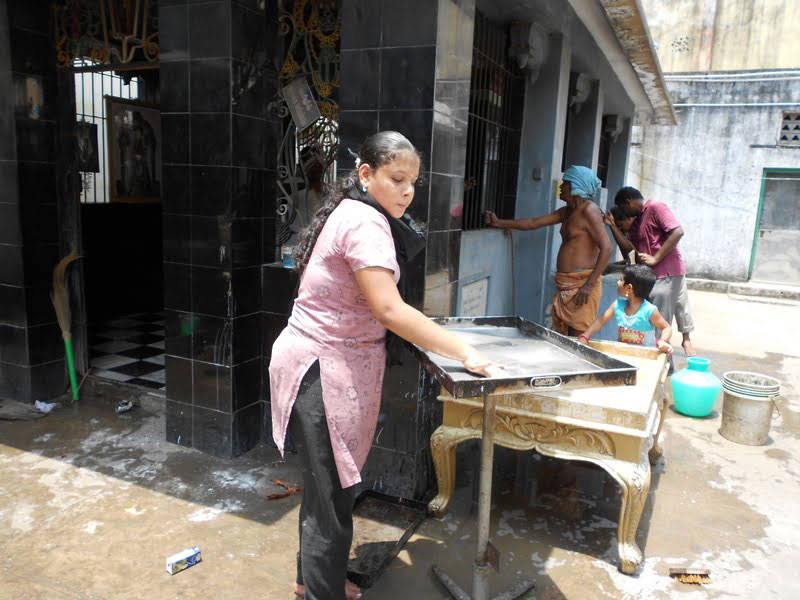 On Sunday May 27th 2012 the Sri Prasanna Varadaraja Perumal Temple recieved a very through cleaning with all natural and eco-friendly products.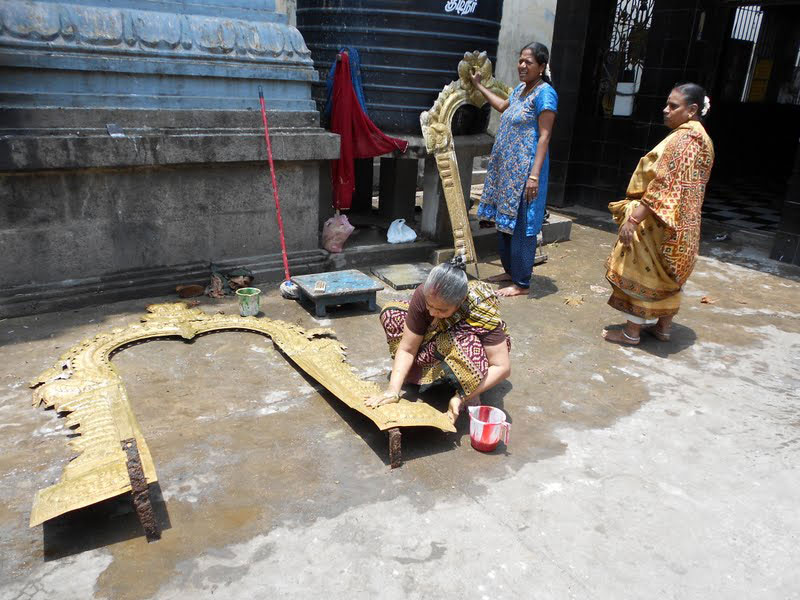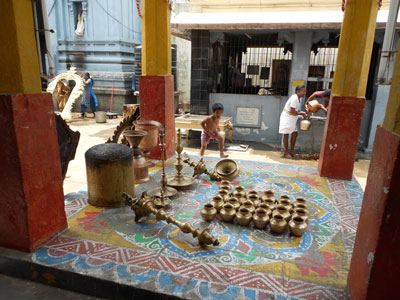 Cleaning all the Tiruvachi's requires ample floor space and many minutes of scrubbing. When put back in it's original place, the upliftment and cleanliness can be viscerally felt.












Cleaning brass without harsh chemicals is as easy as using Tamarind and Lime Juice. These natural brass cleaning techniques have been used for millennia in temples.

The India Hindu Temple Cleaning Endowment was created by Ganga Sivanathan and Devi Marks.

Rameshvaram, India

Fund #73