Yogaswami Hindu Girls' Home of Sittandy Endowment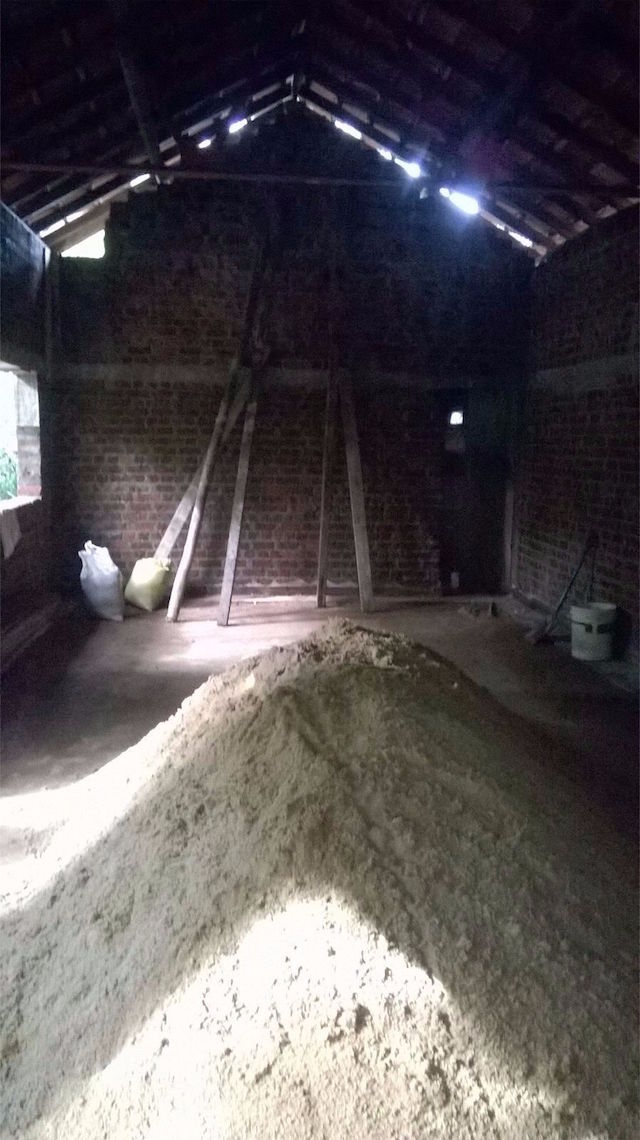 November 2015: With the help of generous donors the roof of the older girls dormitory is being repaired.

---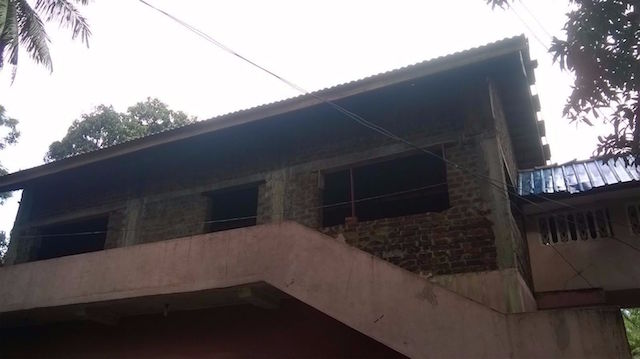 Until the roof and the electrical system is repaired the older girls are forced to live with the younger girls in an adjacent room.

---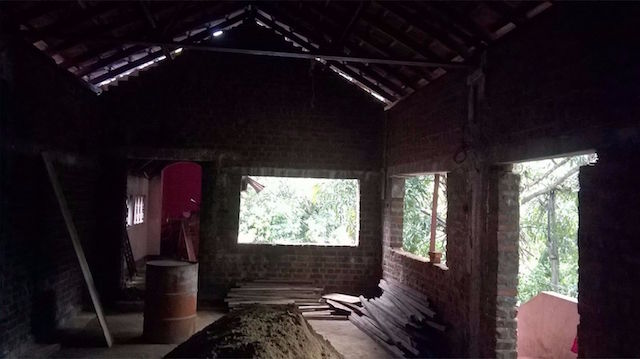 The walls were also repaired with new bricks.

---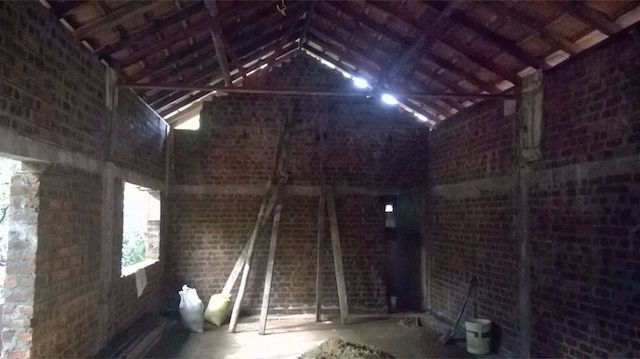 Soon the older girls will be able to move back into their dormitory.

---
To learn how you can support the Yogaswami Hindu Girls' Home of Sittandy Endowment (fund #62) through a will, life insurance or other planned gifts, contact Shanmuganathaswami at 808-822-3012 or e-mail hhe@hindu.org. Donate to fund #62 at www.hheonline.org
Address
Yogaswami Hindu Girls' Home, Main Street, Sittandy - 30378, Batticaloa District, Sri Lanka