Planned Giving Newsletter
September 2020

Do you have questions about estate planning? Planned giving? Your will? Each month, we feature new articles and interactive features. We also share news about the charitable endowments under the umbrella of Hindu Heritage Endowment.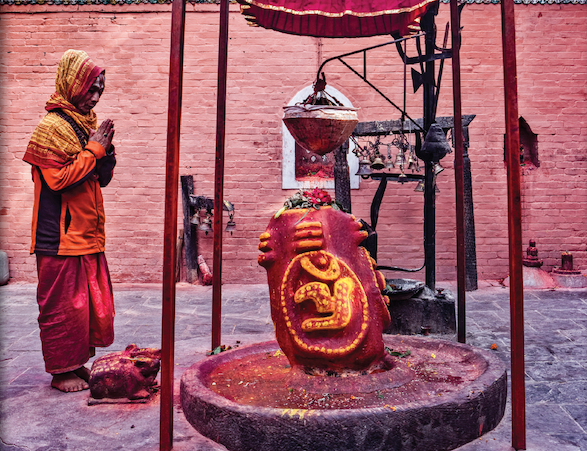 The Hinduism Today Production Fund, fund #20, was created to enable the magazine to ever more effectively do what it does best: uplift Hindus and Hinduism everywhere

Read more..."
---
For the Grandchildren and Beyond
So that Hinduism Today may be there when needed most
Dr. and Thilaka Sunder have made the Hinduism Today Production Fund a beneficiary of their life insurance—quite generously so. And they have also made it a beneficiary of the life insurances of their two sons, Luxman and Anthan, who give support to the magazine in various ways.
"We have done this to follow Gurudeva, who taught that it is our sacred duty to transmit our religion and culture to future generations, and that among the best ways to accomplish this is through supporting the Production Fund that sustains Hinduism Today. Giving is also our way of thanking Gurudeva for sharing his vision with us and the world, and our way of keeping that vision alive.
"With my children's participation, we constitute two generations pulling in the same direction. I plan to one day donate in my grandchildren's names, too, so that we'll be three generations joining in this most noble work. "I cannot imagine a more worthy cause. Let us all join in! All Hindus can be a part of this effort. We can together make sure that our magazine will always be there to bring light to those who need it most­­­—and to future generations who, as I see it, will need it even more than we do."
---


Planned Giving Guidance
Estate Planning Encouraged in the USA, Mauritius & Malaysia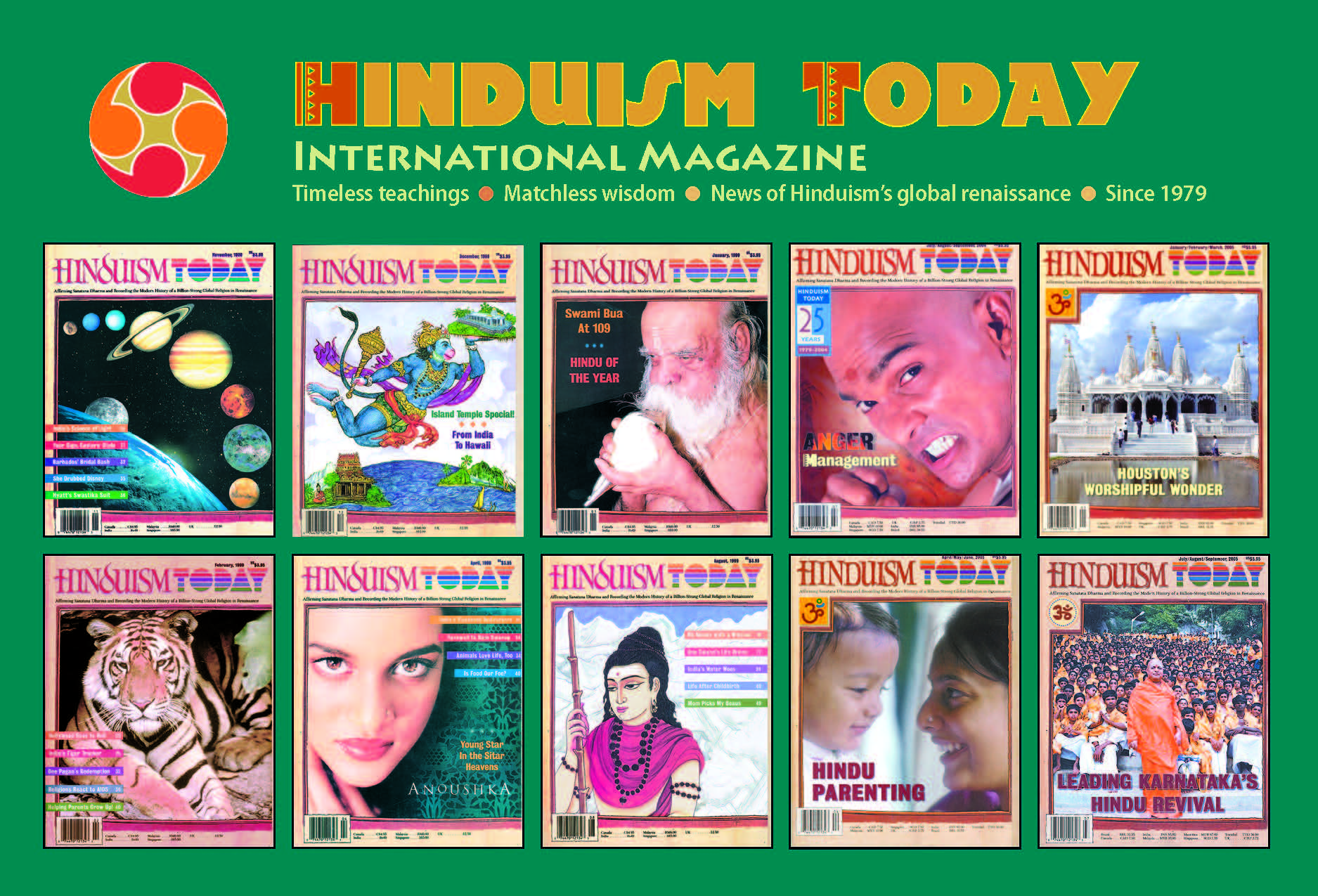 Hinduism Today Lifetime Subscription Fund
Provides for the worldwide distribution of the magazine Hinduism Today to its lifetime subscribers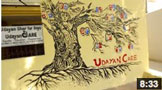 Family Life at Udayan Care
This eight minute film introduces the Udayan Care ghars, homes for displaced children in India

Estate Planning Toolkit
Download our toolkit to help with your estate and gift planning preparation. The Toolkit can help you save money in attorney's fees. New: Toolkit for Canadians now available.

Essentials of Financial & Estate Planning
In this animated short video we explain some basic essentials of financial & estate planning

What is an Endowment?
This 101 second animated video explains the three types of endowments