Planned Giving Newsletter
September 2021

Do you have questions about estate planning? Planned giving? Your will? Each month, we feature new articles and interactive features. We also share news about the charitable endowments under the umbrella of Hindu Heritage Endowment.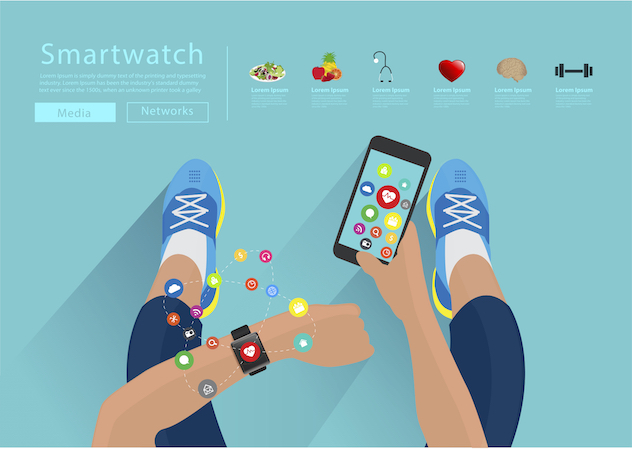 The Kauai Aadheenam Info-Tech Fund, fund #86, provides grants to Kauai Aadheenam for its basic information technology needs for all departments

Read more..."
---
Easy Gifts That Make Hindu Heritage Endowment Part of Your Life Story
Hindu Heritage Endowment knows that life can be unpredictable. Even though our work has been important in your life, rising health care expenses, lower returns from your investments and other unforeseen events may mean that you aren't able to be as charitable to us as you would like to be.

That's OK! Some of the most meaningful gifts Hindu Heritage Endowment receives are gifts that people give after their lifetimes. Many of these planned gifts can be altered as your circumstances change. Here are easy, inexpensive ways you can enjoy the rewarding benefits of charitable giving that also keep your commitment to us flexible:

A gift in your will can be given as a set amount or percentage of your estate or made contingent upon certain circumstances. This gift ensures that you and your family have the resources you need now and that Hindu Heritage Endowment will have the support we need in the future. For sample language you can share with your attorney to complete a gift in your will, please contact us.

You can name Hindu Heritage Endowment as a beneficiary of all or a percentage of your retirement plan assets or life insurance policy. All you have to do is fill out the respective beneficiary designation form, which you can request from your plan or policy administrator. You remain in complete control of these assets during your lifetime and can spend the money as you wish. By naming us as a beneficiary, you simply allow for any leftover funds, or portion of those funds, to transfer to us after your lifetime.

Contact us to learn more about these flexible ways to support Hindu Heritage Endowment.

© The Stelter Company: The information in this publication is not intended as legal advice. For legal advice, please consult an attorney. Figures cited in examples are for hypothetical purposes only and are subject to change. References to estate and income taxes include federal taxes only. State income/estate taxes or state law may impact your results.
---


Planned Giving Guidance
Use care when selecting a trustee for a living trust. Otherwise, contention may arise among family members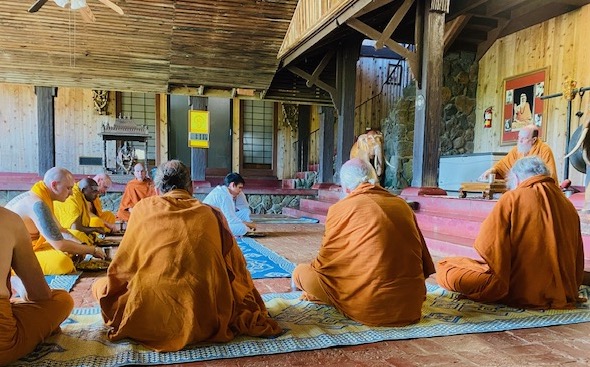 Kauai Aadheenam Feed the Monks Fund
Provides for annadhanam (food) for the monks of Kauai Aadheenam, in memory, of Gurudeva, Satguru Sivaya Subramuniyaswami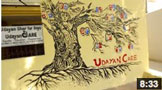 Family Life at Udayan Care
This eight minute film introduces the Udayan Care ghars, homes for displaced children in India

Estate Planning Toolkit
Download our toolkit to help with your estate and gift planning preparation. The Toolkit can help you save money in attorney's fees. New: Toolkit for Canadians now available.

Essentials of Financial & Estate Planning
In this animated short video we explain some basic essentials of financial & estate planning

What is an Endowment?
This 101 second animated video explains the three types of endowments