Planned Giving Newsletter
July 2021

Do you have questions about estate planning? Planned giving? Your will? Each month, we feature new articles and interactive features. We also share news about the charitable endowments under the umbrella of Hindu Heritage Endowment.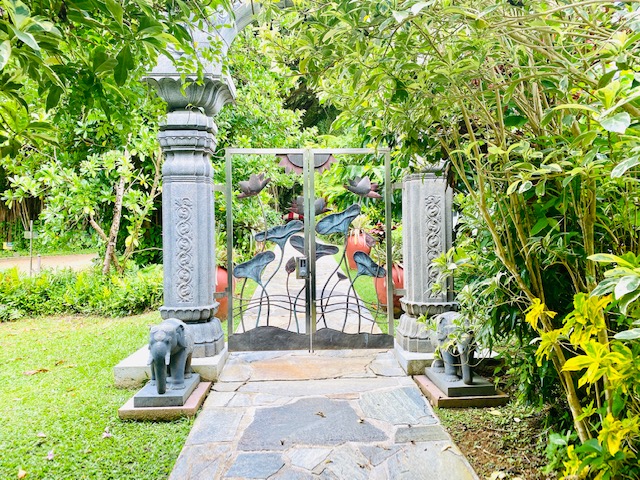 The Kauai Aadheenam Endowment for Hindu Religious Art and Artifacts, fund #38, provides funds for paintings, batiks and other artifacts for Kauai Aadheenam. The fund helped sponsor the lotus gate at the entrance of Kauai Aadheenam.

Read more..."
---
A Balanced Approach to Giving
Simple Solutions for Life's Financial Challenges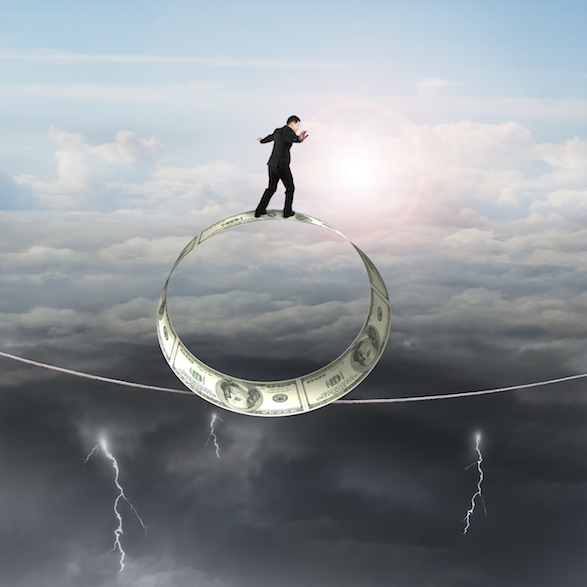 The two hurdles we hear most when it comes to giving are lack of resources and a desire to put family first. We can help! Read on to see how these obstacles are easily overcome.
Obstacle: Family Obligations
I have children and grandchildren to worry about, and they come first.
Solution: Estate planning attorneys can explain the various methods available to fulfill your philanthropic desires without jeopardizing your family's security. The easiest approach is to remember us through a gift in your will or living trust. This gift supports our future work and you can change your mind at any time.
Obstacle: On a Budget
I am not rich. There is only so much money to go around.
Solution: Rather than make a gift of cash now to support our work, consider the following giving options. Bonus: they also offer important tax savings for you and your family.
Stock. For gifts of appreciated stock that you have owned longer than one year, you receive an income tax charitable deduction for their full fair market value—not the price you originally paid for them.
Life insurance policies. You can donate a policy you no longer need or simply name Hindu Heritage Endowment as the beneficiary.
Retirement plan assets. Highly taxed when left to heirs, this makes an excellent charitable gift after your lifetime.
Real estate. You can donate your home now and still live there for the rest of your life.
We can help you identify a gift to fit your goals. Contact us today to learn how you can make a big impact on Hindu Heritage Endowment.

© The Stelter Company: The information in this publication is not intended as legal advice. For legal advice, please consult an attorney. Figures cited in examples are for hypothetical purposes only and are subject to change. References to estate and income taxes include federal taxes only. State income/estate taxes or state law may impact your results.
---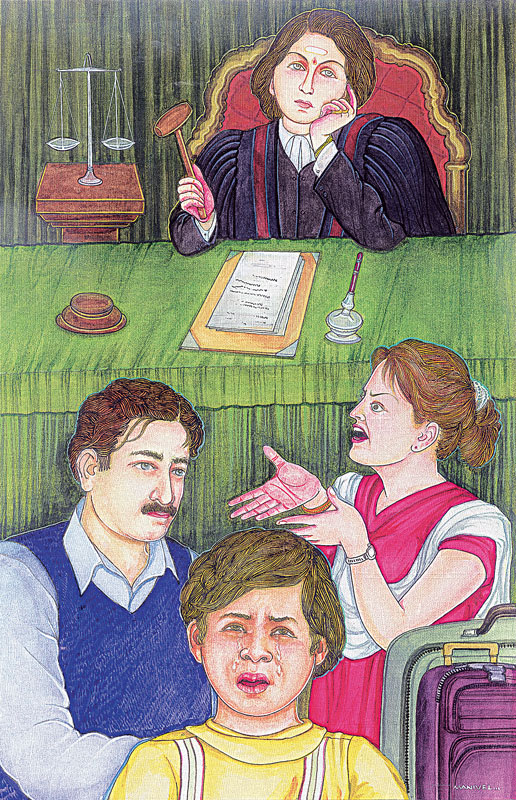 Planned Giving Guidance
An Advance Health Care Directive Saves Family Grief: Avoid making crucial medical decisions at a time of emotional turmoil....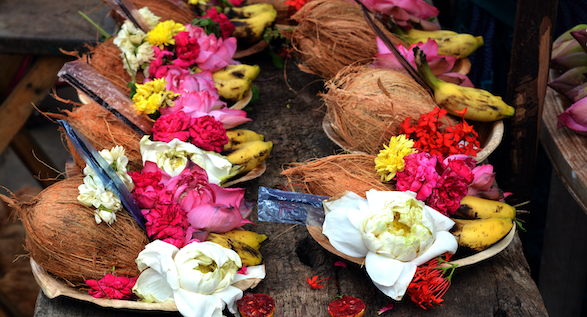 Kauai Aadheenam Annual Archana Fund
Provides prasadam, office costs, priest dakshina and other temple expenses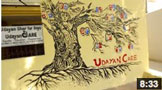 Family Life at Udayan Care
This eight minute film introduces the Udayan Care ghars, homes for displaced children in India

Estate Planning Toolkit
Download our toolkit to help with your estate and gift planning preparation. The Toolkit can help you save money in attorney's fees. New: Toolkit for Canadians now available.

Essentials of Financial & Estate Planning
In this animated short video we explain some basic essentials of financial & estate planning

What is an Endowment?
This 101 second animated video explains the three types of endowments