Planned Giving Newsletter
December 2021

Do you have questions about estate planning? Planned giving? Your will? Each month, we feature new articles and interactive features. We also share news about the charitable endowments under the umbrella of Hindu Heritage Endowment.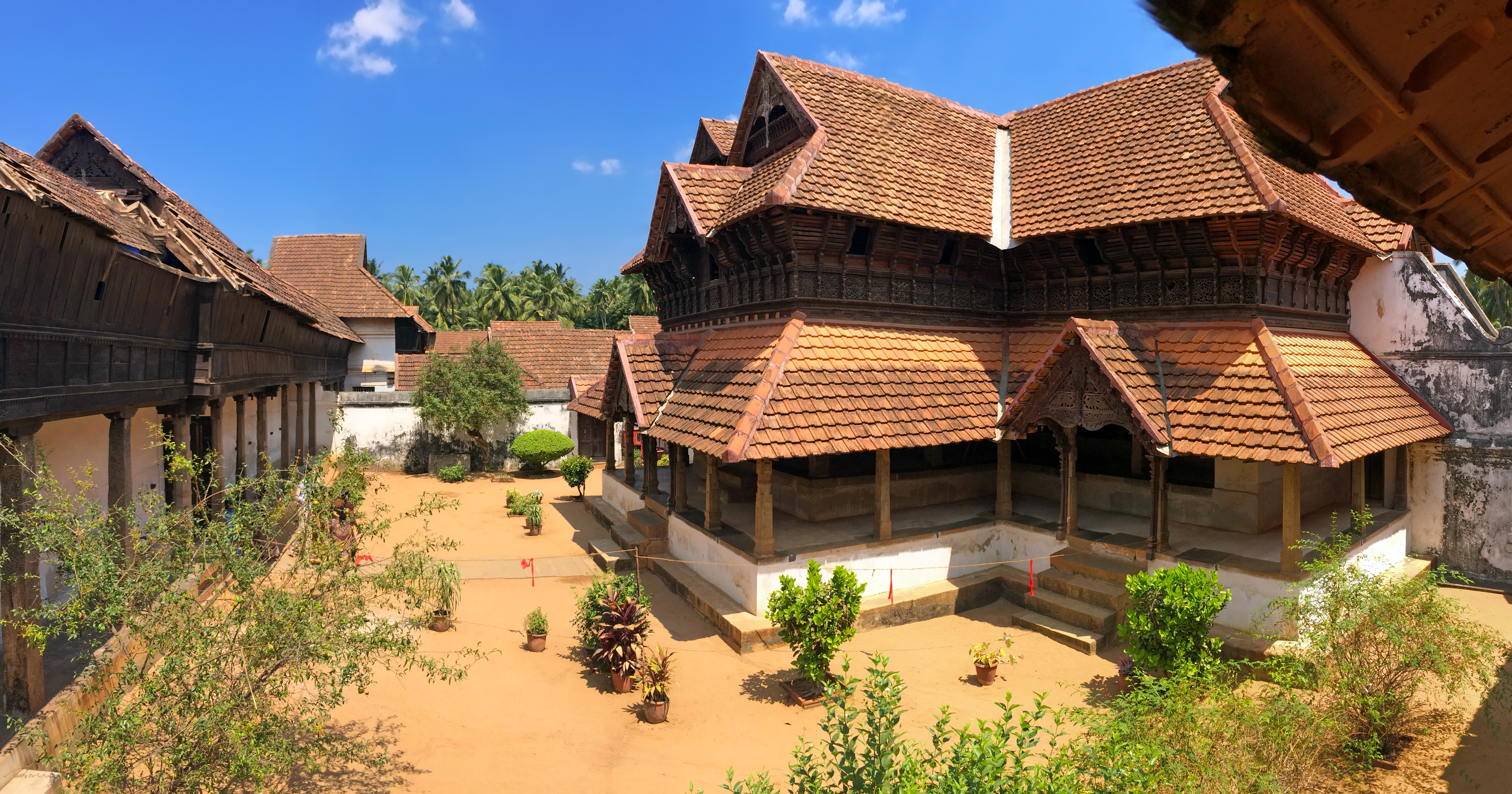 The Kerala Temple Trust, fund #50, provides for the upkeep and renovation of temples in the state of Kerala, India

Read more..."
---
Make Sure Your Will Keeps Pace With Your Life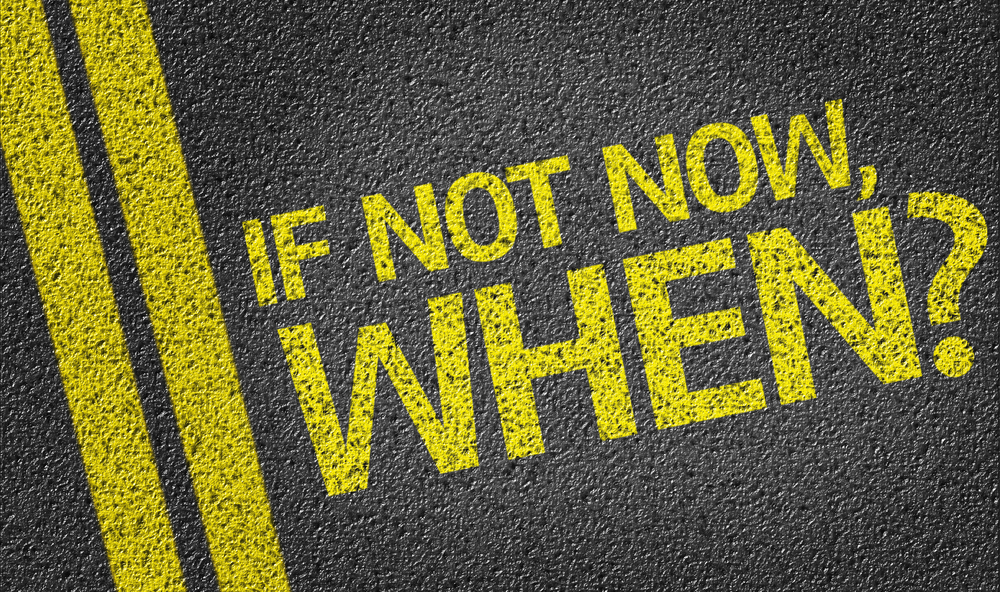 Your will reflects the time when it was created. Many people have good intentions to update their wills but often fail to do so. You can change your will at a later date by adding a codicil (an amendment) to reflect any life changes.
Here are some circumstances that make it critical to update your will:
• You want to name a different personal representative, trustee or guardian.
• Your estate has increased or decreased significantly.
• You've moved to another state.
• Your situation or a beneficiary's situation has changed because of marriage, divorce, birth, adoption or death.
• Tax laws have changed.
• You want to include a charitable gift in your will. If you wish to remember Hindu Heritage Endowment, consider leaving us a percentage of your estate so your gift will remain proportional to your estate size, no matter how it fluctuates over the years.
If you have additional questions on updating your will or are considering adding a gift to Hindu Heritage Endowment, please contact us at hhe@hindu.org or 808-822-3012 for more information.
How to Update Your Will
Step 1: Obtain a copy of your current will.
Step 2: Mark the necessary changes.
Step 3: Meet with your estate planning attorney.
Step 4: Discuss changes with us if they will affect Hindu Heritage Endowment.
It is wise to consult with your tax professionals if you are contemplating a charitable gift under the extended law.
---