Planned Giving Newsletter
March 2020

If you are one who has been touched by Hindu thought and culture, you may wish to further enrich your life by giving back to Sanatana Dharma in countries around the globe and helping preserve its rich heritage for future generations. Hindu Heritage Endowment (HHE) provides such an opportunity.
The purpose of the Hindu of the Year Fund, fund #7, is to covers the costs of providing an award plaque to Hinduism Today's Hindu of the Year. His Holiness Jagadguru Swami Shri Nischalananda Saraswati was the recipient of the Hindu Renaissance Award as the "Hindu of the Year" for 2019.

Read more..."
---
Making Memories Last Forever
A Gift to Honor a Special Person
When someone close to us passes away, celebrating the person's life and reflecting on favorite memories can help us cope. One way to help the person's legacy live on is to establish a memorial gift in his or her honor.
Before you make a memorial gift, consider a few key factors:
Purpose: Memorials honor the lives of friends or loved ones. You can make a gift to our organization without restrictions, or the gift can support a particular event or program.
Timing: Your gift may be given to us today to help support our most immediate needs, or you can include a gift in your will or living trust, stating that a specific asset, certain dollar amount or percentage of your estate will pass to us after your lifetime in honor of your loved one.
Type: Cash is a popular and easy way to make a gift, but you can also use securities or other assets. Like all charitable donations, a memorial gift can offer tax benefits.
Amount: No matter the size of your gift, you can be certain your support will make a lasting impact.
If our mission was important to a late loved one, please contact us to discuss ways that you can make a gift in honor of that special person. We'd be happy to work with you to create a gift that properly honors his or her memory.

© The Stelter Company: The information in this publication is not intended as legal advice. For legal advice, please consult an attorney. Figures cited in examples are for hypothetical purposes only and are subject to change. References to estate and income taxes include federal taxes only. State income/estate taxes or state law may impact your results.
---

Planned Giving Guidance
Protecting Yourself and Hindu Causes in a Shaky Economy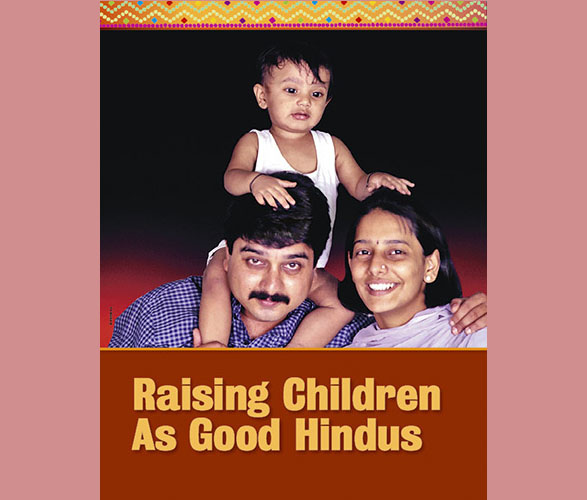 Hindu Literature Fund
Helps distribute and give away pamphlets and booklets created by Himalayan Academy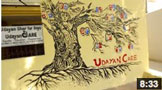 Family Life at Udayan Care
This eight minute film introduces the Udayan Care ghars, homes for displaced children in India

Estate Planning Toolkit
Download our toolkit to help with your estate and gift planning preparation. The Toolkit can help you save money in attorney's fees. New: Toolkit for Canadians now available.

Essentials of Financial & Estate Planning
In this animated short video we explain some basic essentials of financial & estate planning

What is an Endowment?
This 101 second animated video explains the three types of endowments