Planned Giving Newsletter
February 2020

If you are one who has been touched by Hindu thought and culture, you may wish to further enrich your life by giving back to Sanatana Dharma in countries around the globe and helping preserve its rich heritage for future generations. Hindu Heritage Endowment (HHE) provides such an opportunity.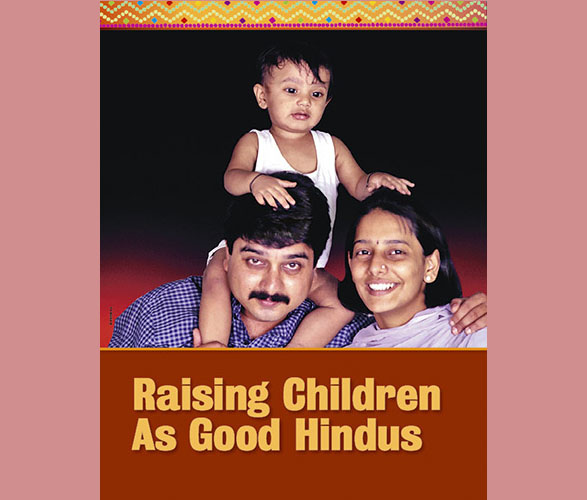 The purpose of the Hindu Literature Fund, fund #58, is to freely distribute and give away pamphlets and booklets created by Himalayan Academy, including those printed in Hinduism Today

Read more..."
---
Invest in Our Future
See Why Giving Securities Makes Sense
By design, investment portfolios fluctuate through the years. If you opt to sell any investments that are worth more than what you originally paid for them, you must pay capital gains tax.
Consider another option to boost your personal finances: Use those securities to create a bright future for Hindu Heritage Endowment. Take a look at the chart below to see how a direct gift of securities compares with making a cash gift or a gift of the proceeds from the sale of your stock.
Save More With a Gift of Securities
| | Give $10,000 Cash to Us | Sell $10,000 in Appreciated Property and Give Cash to Us | Give $10,000 in Appreciated Property Directly to Us |
| --- | --- | --- | --- |
| Fair market value of gift | $10,000 | $10,000 | $10,000 |
| Cost basis | N/A | $2,000 | $2,000 |
| Long-term capital gain | N/A | $8,000 | $8,000 |
| Long-term capital gains tax ($8,000 x 15%) | N/A | ($1,200) due to IRS | $1,200 eliminated |
| Income tax savings ($10,000 x 33%) | $3,300 | $3,300 | $3,300 |
| Total tax savings | $3,300 | $2,100 | $4,500 |
| Net cost of gift | $6,700 | $7,900 | $5,500 |
Get the Most Out of Giving
Contact us if you'd like to learn more about this type of gift. Together with your advisor, we can help you invest in our future and avoid market woes and tax consequences.

© The Stelter Company: The information in this publication is not intended as legal advice. For legal advice, please consult an attorney. Figures cited in examples are for hypothetical purposes only and are subject to change. References to estate and income taxes include federal taxes only. State income/estate taxes or state law may impact your results.
---


Planned Giving Guidance
Use care when selecting a trustee for a living trust. Otherwise, contention may arise among family members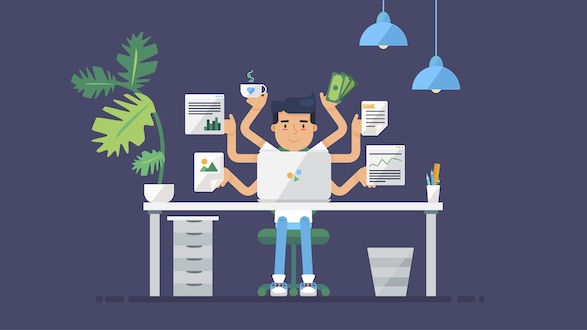 Hindu Heritage Endowment Administrative Fund
Helps subsidize the accounting, administrative and operational expenses of HHE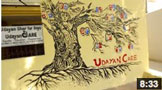 Family Life at Udayan Care
This eight minute film introduces the Udayan Care ghars, homes for displaced children in India

Estate Planning Toolkit
Download our toolkit to help with your estate and gift planning preparation. The Toolkit can help you save money in attorney's fees. New: Toolkit for Canadians now available.

Essentials of Financial & Estate Planning
In this animated short video we explain some basic essentials of financial & estate planning

What is an Endowment?
This 101 second animated video explains the three types of endowments