Planned Giving Newsletter
July 2015

Do you have questions about estate planning? Planned giving? Your will? Each month, we feature new articles and interactive features. We also share news about the charitable endowments under the umbrella of Hindu Heritage Endowment.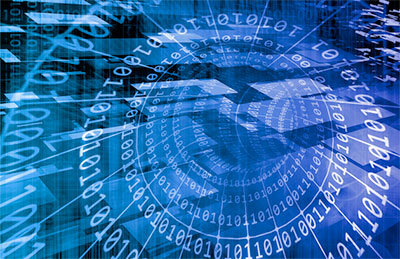 The Kauai Aadheenam Info-Tech Fund provides grants to Kauai Aadheenam for its basic information technology needs for all departments. This includes hardware such as computers, monitors, servers, tablets, portable phones and printers.
Support What You Love Today and Tomorrow
Your support of Hindu Heritage Endowment doesn't have to come all at once. There are many ways to combine your generosity to help us today and provide support that will help us continue our work in the future, also known as a blended gift. More...
A Donation Option With Double the Tax Benefits
Many of your investments are likely still worth more today than what you originally paid for them. And if you sell, you would pay capital gains taxes at a maximum rate of 20 percent. But by using appreciated securities you've owned for more than one year as a charitable gift, you will receive two tax benefits. More...
3 Ways to Help Others
Do you ever feel torn between helping others who really need it and tending to your own responsibilities and financial commitments? You're not alone. More...