Planned Giving Newsletter
July 2020

Do you have questions about estate planning? Planned giving? Your will? Each month, we feature new articles and interactive features. We also share news about the charitable endowments under the umbrella of Hindu Heritage Endowment.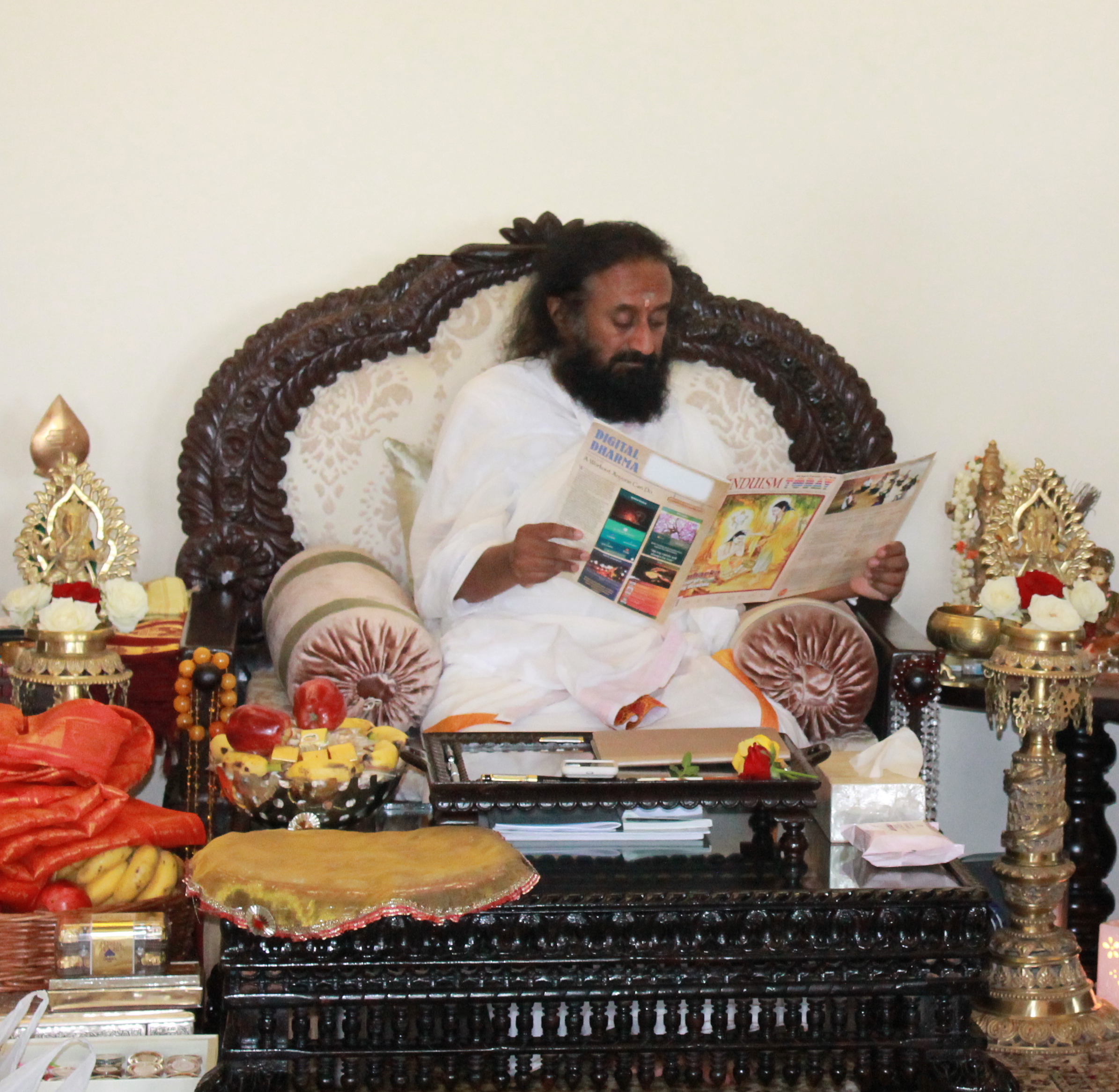 The Hinduism Today Complimentary Subscription Fund, fund #59, support efforts to produce and send magazines to a strategic group of leaders around the globe: swamis, political leaders, academicians, social workers, libraries, Hindu lay missionaries, ashrams, yoga schools, universities and key members of the world media

Read more..."
---
Designate Your Assets for Helping Others
If you are looking for an easy way to support Hindu Heritage Endowment, but can't part with assets today, consider designating us as the beneficiary of your retirement plan assets or insurance policies. When you support us through a beneficiary designation, you can have peace of mind knowing that your plans can be altered at any time. Consider the following options:
Retirement plan assets make a tax-wise gift to Hindu Heritage Endowment. If your children are the beneficiaries of your retirement plan assets, federal income taxes may erode up to 39.6 percent of the amount they receive from your plan. In contrast, as a nonprofit organization, we are tax-exempt and eligible to receive the full amount and bypass any federal taxes.
Life insurance is a low-cost way to provide a large gift to a charity of your choice. You can name us as primary or contingent beneficiary. If you name us as contingent beneficiary, we will only benefit if your primary beneficiary predeceases you.
Insurance annuities carry an income tax burden, making your named beneficiary responsible for paying the income tax due on the growth of your annuity. The tax burden makes these assets a popular choice to leave to an organization like Hindu Heritage Endowment because we, as the recipient, can eliminate the tax bill on the portion we receive.
How to Name Hindu Heritage Endowment as Beneficiary
To name us as beneficiary of these assets, contact your retirement plan administrator or insurance company for a change-of-beneficiary form. Decide what percentage you would like us to receive, and name us, along with the percentage you chose, on the beneficiary form. Then return the form to your plan administrator or insurance company. It is that simple!

© The Stelter Company: The information in this publication is not intended as legal advice. For legal advice, please consult an attorney. Figures cited in examples are for hypothetical purposes only and are subject to change. References to estate and income taxes include federal taxes only. State income/estate taxes or state law may impact your results.
---


Planned Giving Guidance
Can he give away his home and keep it, too?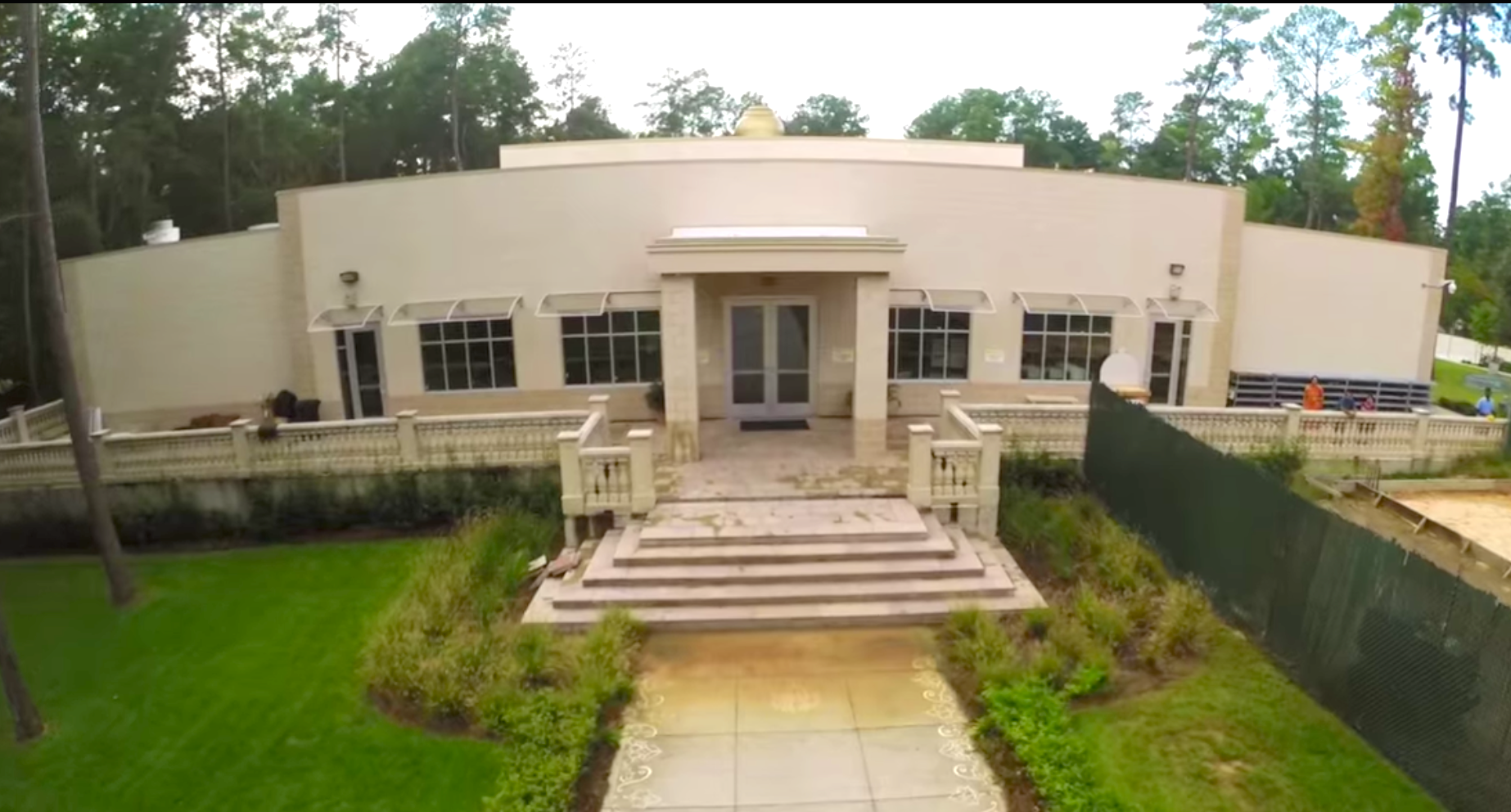 Hindu Temple of The Woodlands Endowment
Provides funds for the maintenance, repair and improvement of this Texas, USA temple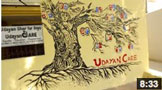 Family Life at Udayan Care
This eight minute film introduces the Udayan Care ghars, homes for displaced children in India

Estate Planning Toolkit
Download our toolkit to help with your estate and gift planning preparation. The Toolkit can help you save money in attorney's fees. New: Toolkit for Canadians now available.

Essentials of Financial & Estate Planning
In this animated short video we explain some basic essentials of financial & estate planning

What is an Endowment?
This 101 second animated video explains the three types of endowments