Planned Giving Newsletter
November 2018

Do you have questions about estate planning? Planned giving? Your will? Each month, we feature new articles and interactive features. We also share news about the charitable funds under the umbrella of Hindu Heritage Endowment.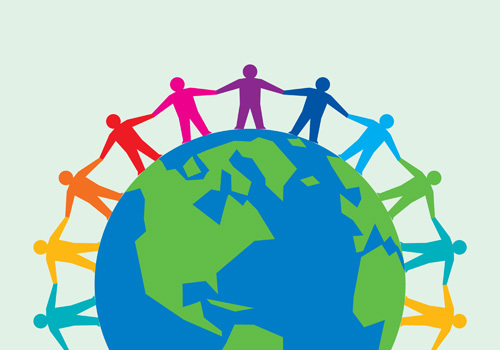 The Endowment for Global Hindu Rights, fund #76, provides funds for the human rights activities of the Hindu American Foundation

Read more..."
---
Your Gift Can Last Forever
Uncover a Way to Give That Ensures Your Support Never Stops
Have you ever considered establishing an endowment? It's a powerful way to make a gift to our organization that continues indefinitely, while also realizing tax benefits for your kindness.
How an Endowment Works
You give cash, securities or other assets to an endowment fund you create. Another option is to contribute to our already established endowments.
If you can't give up assets today, consider making the gift in your will, specifying that your gift be used to fund an endowment.
Once we receive your gift, we will use a small portion to support our crucial needs. The balance of your endowment fund will remain invested, however, to ensure it lasts forever.
Example
Let's say you would like to make sure our organization receives $1,000 every year after your lifetime. If we spend 4 percent of our endowment each year and reinvest the difference to offset inflation, you would need to donate $25,000 to continue your $1,000 annual gift indefinitely.

To calculate other potential scenarios, simply divide the amount you would like us to receive each year by the percentage in the endowment spending policy. This will give you the amount you would need to donate to extend your annual gift forever.

Visit "What you need to know to open a new endowment" for more information about making a gift that will help secure our future.

Did you know? Your endowment can finance a particular project, sustain a continuing program or provide for our current crucial needs.

© The Stelter Company: The information in this publication is not intended as legal advice. For legal advice, please consult an attorney. Figures cited in examples are for hypothetical purposes only and are subject to change. References to estate and income taxes include federal taxes only. State income/estate taxes or state law may impact your results.
---