Planned Giving Newsletter
September 2017

Do you have questions about estate planning? Planned giving? Your will? Each month, we feature new articles and interactive features. We also share news about the charitable endowments under the umbrella of Hindu Heritage Endowment.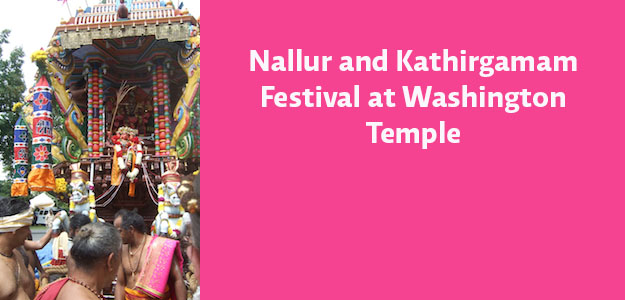 The Nallur and Kathirgamam Festival at Washington Murugan Temple, fund #45, funds the annual chariot festival at the Murugan Temple of North America.

Read more..."
---
Getting Back to Basics
Remembering Why We Help Others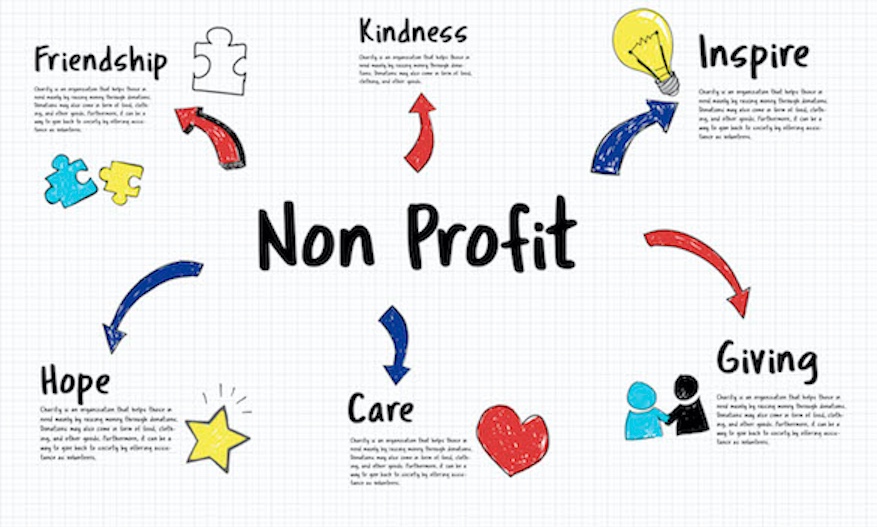 Like many people, you're probably inundated with requests to support a variety of organizations, from your neighbor's school fundraiser to campaigns at organizations like Hindu Heritage Endowment.

It might be time to reflect on what really inspires you to give back. Renew your giving spirit with these quick ideas.

Step 1: Determine your values. Ask yourself: What principles guide my life?

Step 2: Concentrate your efforts. From your list of values, determine a few organizations or causes of greatest importance to you.

Step 3: Make a personal plan. Decide how much time and money you can devote to the organizations closest to your heart. Even a few hours or a few dollars can make a meaningful impact.

Step 4: Do your research. Be as prudent when offering your volunteer time and money as you would with any other investment. Make a site visit, review the organization's financial statements, attend a board meeting—do whatever it takes for you to feel comfortable with the charities in which you plan to invest.

We hope Hindu Heritage Endowment made your list! Contact us to get started making a difference.

© The Stelter Company: The information in this publication is not intended as legal advice. For legal advice, please consult an attorney. Figures cited in examples are for hypothetical purposes only and are subject to change. References to estate and income taxes include federal taxes only. State income/estate taxes or state law may impact your results.
---