Planned Giving Newsletter
August 2012

Do you have questions about estate planning? Planned giving? Your will? Each month, we feature new articles and interactive features that cover these important but often neglected topics. We hope it will be a useful resource for you.
Aloha Luncheon
Bodhinatha, spiritual head of Kauai's Hindu Monastery, publisher of the international magazine Hinduism Today and a key figure in today's ongoing Hindu renaissance, will present the fascinating progress that has been taking place on the hand-carved granite San Marga Iraivan Temple, news from Hindu Heritage Endowment, the latest issues addressed by Hinduism Today and the many other activities that have been taking place at Kauai's Hindu Monastery. At the end of this free vegetarian luncheon, there will be an opportunity for you to personally meet with Bodhinatha and share your questions, thoughts and inspirations with him. Your presence is anticipated, and we look forward to seeing you there. Om shanti!
---
**Venue Location has Changed!**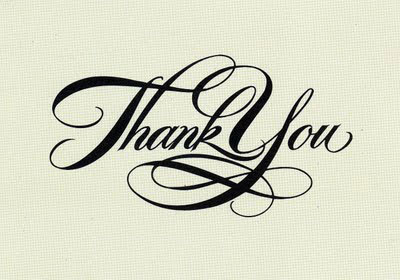 Attendance via RSVP only!
Saturday, September 22, 2012 10:00am ~ 1:00pm
Embassy Suites Walnut Creek
1345 Treat Boulevard, Walnut Creek, CA 94597
---
Embassy Suites Website * 925-934-2500

Space is limited but there are still a few seats available. Please RSVP by September 8, 2012 with your name and the number of members in your party.
---
Do You Have the Urge to Help Others?
Do you ever feel torn between helping others who really need it and tending to your own responsibilities and financial commitments? You're not alone. More...
Have You Had This Crucial Conversation?
The ever-changing landscape of life—marriage, births, changes in debt and bank accounts—has undoubtedly impacted your family. More...
Add to Your Retirement and Help Us
The following charitable options can reduce your taxes, add to your retirement income and help you support Hindu Heritage Endowment. More...
Do You Know the Value of Your Estate?
It can be difficult to plan for the distribution of your wealth without knowing the value of your estate. More...